Peter O'Toole Dies at 81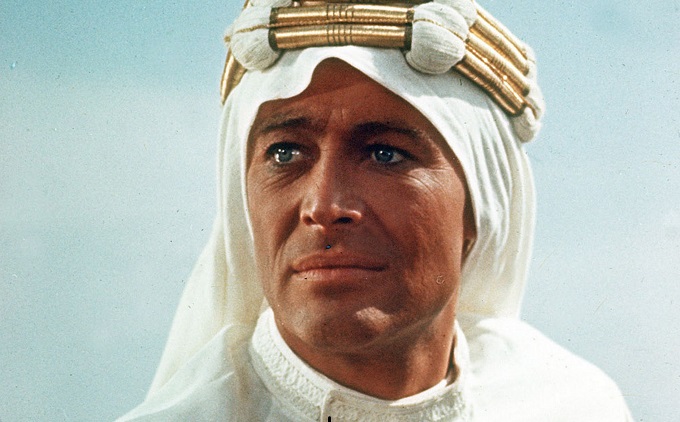 Lawrence of Arabia star Peter O'Toole passed away yesterday at the age of 81 in a London hospital, following a long battle with illness.
O'Toole will perhaps be best remembered for his iconic performance in David Lean's epic biopic of British adventurer T.E. Lawrence, the soldier who led the Arab rebellion against the Turks during the First World War. The role secured the actor the first of his eight Oscar nominations.
O'Toole also received acting nods for Becket, The Lion In Winter, Goodbye Mr Chips, The Ruling Class, The Stunt Man, My Favorite Year and Venus. He finally received an honorary Oscar in 2003. 
Having officially retired last July at the age of 79, O'Toole left behind am legacy of one of the most accomplished stars of stage and screen of his generation, with an award winning career spanning 50 years.