New Syfy Series Defiance Exclusive Interviews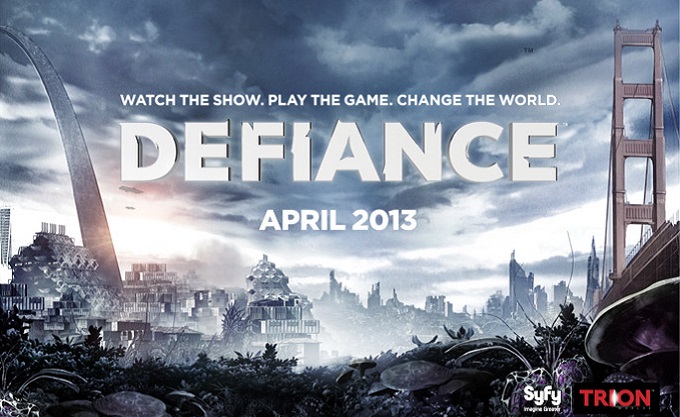 At the MCM Comic Con in Birmingham we caught up with Tony Curran and the beautiful Jaime Murray, two of the stars of new SyFy series Defiance for an exclusive chat about what fans can expect form the new show that premieres on 26th April.
The new science fiction TV series is set in the near future in the aftermath of a destructive war between humans and alien settlers. In a post-apocalyptic landscape the show is centered on a settlement called Defiance, where humans and aliens alike struggle to survive.
Tony Curran and Jaime Murray tell us all about their characters and explain the fascinating appeal of the science fiction genre.
Videos Interviews below: