Netflix Confirms Stranger Things 3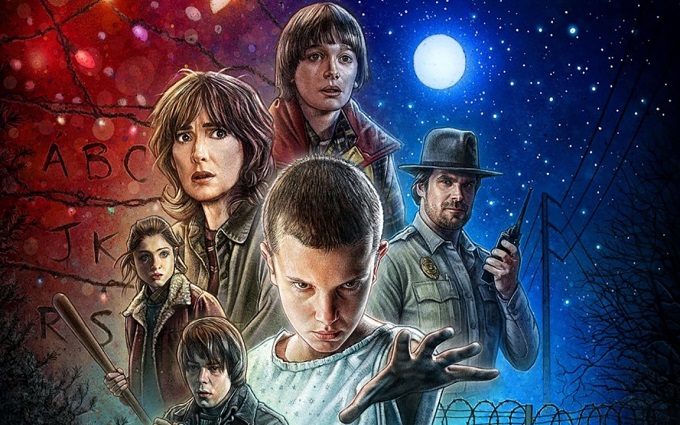 In news that should surprise literally nobody Netflix has officially announced that there will be a third season of their massively popular Stranger Things series.
The Duffer Brothers had already confirmed they were busy at work on plans for a new batch of episodes and that the show will need to feature at least a slight time jump from the events of season two due to the rapidly maturing cast.
It's expected that the core cast will return in its entirety though this and the exacting timing of any potential release for season three remains to be confirmed.
It's likely though that given the shows immense pop culture success Netflix will be anxious to rush out a new series as soon as possible. Particular given recent troubles with their other flagship original programming such as House of Cards.