Monty Python Reunion Terry Gilliam Interview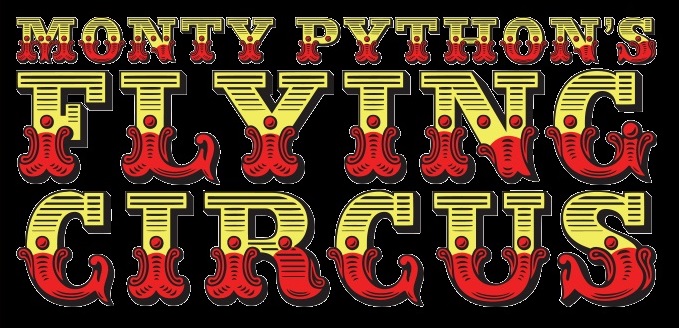 Monty Python star and acclaimed director Terry Gilliam spoke to Red Carpet News at The Wolf Of Wall Street UK Premiere last night.
Terry spoke at length about the live Monty Python reunion shows and how it felt to be reunited with the famous comedic team. Terry teased that though Eric Idle had long endeavored to bring the group back together for a lucrative reunion, it was the worry of costly legal fees that drove the group to finally reunite for a series of planned live shows.
Terry spoke about how creatively excited he is to be working alongside the rest of the Pythons. In particular he jokes about how it's a relief t see Michael Palin being wonderfully funny again rather than just making travel documentaries.
As to whether the passage of time has affected the Monty Python team, Terry reassures fans that when the group are together again they instantly revert to their former selves. On the subject of exactly what material will feature in the live shows and whether there will be any new sketches, Terry playfully remarks that maybe they'll just do 'all the things that didn't work' to teach people a lesson for waiting so long for the much anticipated reunion.
Terry also confirms plans to make yet another attempt at filming the adventures of  Don Quixote, though admits he currently lacks a leading man and money. But he confirms plans to begin filming in October with a script and a dream. The versatile storyteller also confirmed he will be directing a second Opera, following his recent debut success in the genre.
Full video Interview below: