Martin Freeman Richard III & Sherlock Series 4 Interview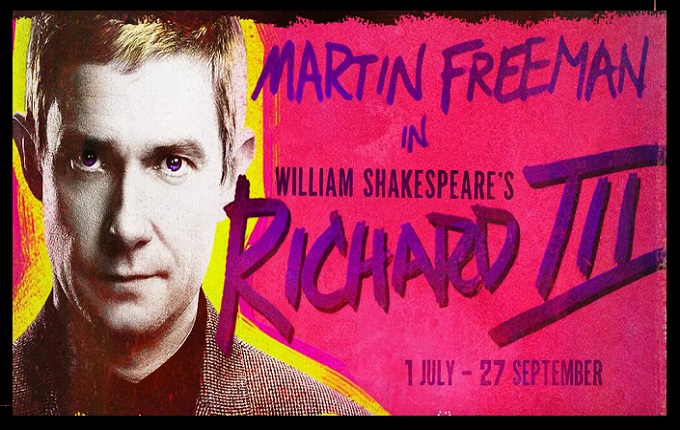 Red Carpet News talked to The Hobbit & Sherlock star Martin Freeman last night at the Gala performance of Shakespeare production Richard III at Trafalgar Studios Theatre in London's West End.
Martin Freeman talked about the rewards of live theatre and the recent media attention on the supposed controversy surrounding audience applause and disruptions.
Martin also talks briefly about his excitement at reuniting with Benedict Cumberbatch and his wife Amanda Abbington for a new series 4 of hit BBC television show Sherlock. He confirms filming will start on the new episodes and Christmas special in January with high hopes for the new scripts from Steven Moffat & Mark Gatiss.
Video Interview below: