Jude Law Gives Sherlock Holmes 3 Update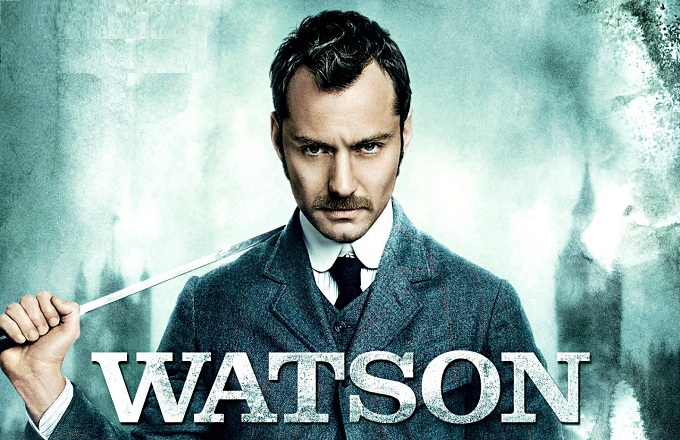 Jude Law has confirmed that both he and Robert Downey Jr. would like to have a third Sherlock Holmes adventure. Their last film A Game of Shadows took in over $540 million worldwide at the box office alone, giving Warner Bros an obvious incentive to finish the trilogy with another sequel.
Iron Man 3 writer Drew Pearce has written a script and not it's seemingly just a matter of fitting the project into Jude and Robert's busy schedules. As Jude himself explains:
"There's certainly talk of it, and I know there's a script being played around with, but Downey's a busy boy and I'm a busy boy so we'll see. But we want to [do another one]. We're a very happy team and we have a lot of fun and we also think there's still a lot of legs in the duo."
Robert Downey Jr. will be reprising his role as Tony Stark in both Iron Man 3 and Avengers 2, while Jude Law has Anna Karenina out in cinemas now and is going to be working with Johnny Depp and Wes Anderson on The Grand Budapest Hotel.