Joss Whedon Quits Batgirl Movie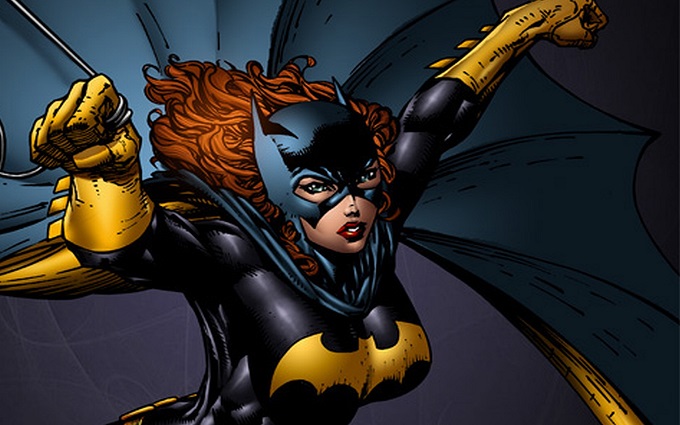 Joss Whedon has dropped out of directing Batgirl nearly a year after news first broke that the Buffy creator was set to writer and helm the DC comics expanded universe project. Explaining the move to The Hollywood reporter Whedon claimed that his departure was down to an apparent lack of idea for the project.
"Batgirl is such an exciting project, and Warners/DC such collaborative and supportive partners, that it took me months to realize I really didn't have a story"
While some fans will accept that Whedon simply hasn't been able to come up with a satisfying story for the hastily announced Batman spin-off, more cynical comic book fans may point out that the critical and box office disappointment of Justice League which Whedon took over responsibility for following Zack Snyder's sad exit could be a bigger factor in his departure.
Having successfully guided the creation of Marvel's shared cinematic universe, Whedon had seemed like an obvious choice to help DC fix the well documented issues with their own hectically thrown together DCEU. Unfortunately personal controversies and the muddled on screen failures of Justice League seem to have tarnished Whedon's golden status. So perhaps much like Henry Cavil's ill-timed moustache, this awkward exit is disappointing but not entirely surprising.