Jackie Earle Haley Joins RoboCop Reboot Cast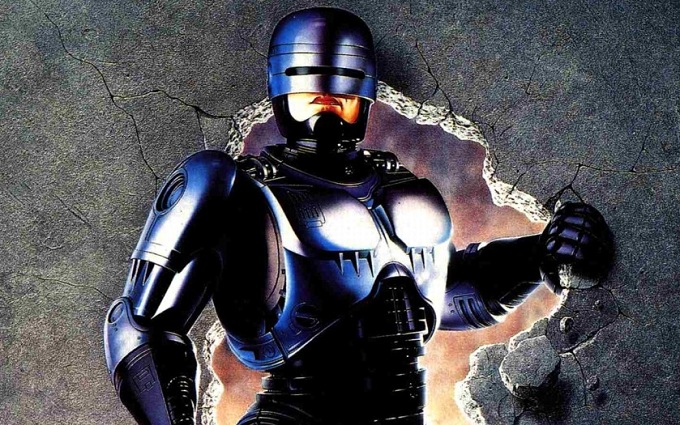 Director Jose Padilha's RoboCop reboot added yet another credible character actor to its growing cast list today as Jackie Earle Haley (Watchmen, Dark Shadows) was officially confirmed as Maddox, the character responsible for giving our heroic Cyborg lawman his deadly military training.
Joel Kinnaman is stepping into the robotic shoes for the iconic lead role alongside the likes of Gary Oldman, Hugh Laurie, Samuel L. Jackson and female lead Abbie Cornish. Tropic Thunder & She's Out of My League star Jay Baruchel is also being linked to an undisclosed role. Perhaps he'll be providing some much needed comic relief amongst all the blood splattered justice dispensing.
The Amazing Spider-Man screenwriter James Vanderbilt  is going to be providing a script to update Paul Verhoeven's violent cult sci-fi classic.
RoboCop will be blasting its way into UK cinemas next summer on 9th August 2013.