Jack Reacher Sequels Unlikely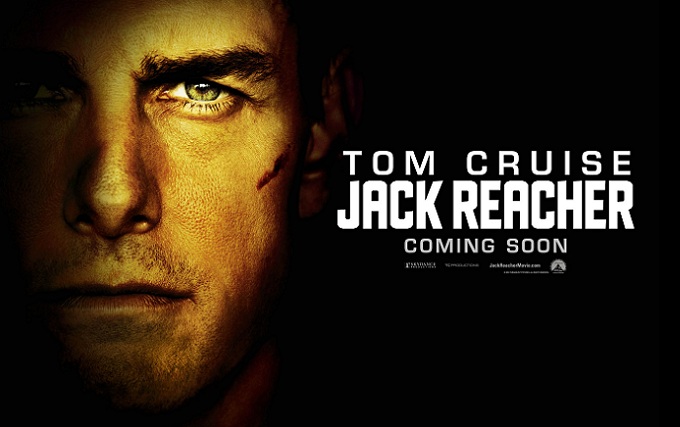 Despite a mostly positive reaction to Tom Cruise recent turn as brooding vigilante Jack Reacher it appears that Paramount is unlikely to push forward with previous plans for sequels. Although the current film is still performing well at cinemas taking in over $150 million so far on a $60 million budget, the studio has reportedly decide that they don't feel confident about trying to turn the bestselling book series into a franchise.
Allegedly the film's failure to hit an optimistic projection of $250 million in cinemas, combined with the prospect of having to re-negotiate a new deal with Cruise, has left the studio unenthusiastic about adapting any more of the numerous Lee Child books featuring surly anti-hero Reacher. Luckily Cruise likely has many more Impossible Missions to keep him busy.
Interviews below from the Jack Reacher UK Red Carpet Premiere: