Anne Hathaway In New Shrew Adaptation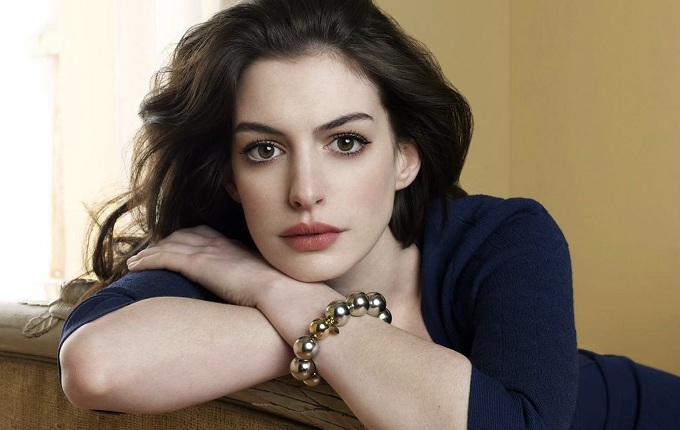 Anne Hathaway is currently busy collecting awards for her performance in Les Miserables but has now officially signed on for a modern day adaptation of Shakespeare classic The Taming of The Shrew, based on a screenplay by Abi Morgan (Shame,The Iron Lady).
There have already been numerous re-imaginings of the familiar Shakespearean comedy, most recently 10 Things I Hate About You, which starred Heath ledger, Julia Styles and a very fresh faced Joseph Gordon-Levitt. Presumably this latest version will aim to eclipse the dizzy heights of 90s teen comedies.