Inside Out Latest Pixar Trailer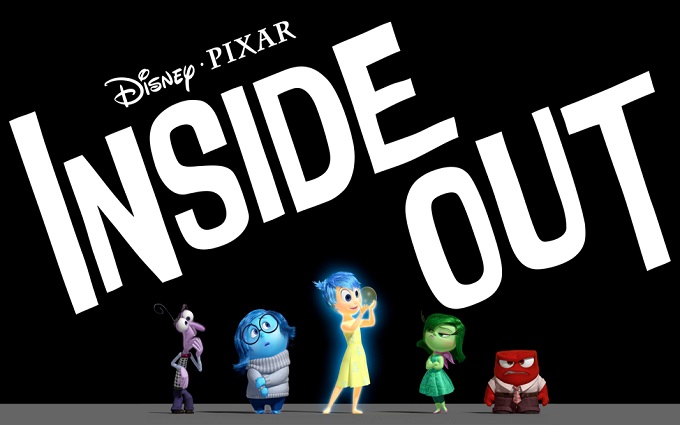 Here's the latest trailer for forthcoming Pixar adventure Inside Out. The surprisingly meta adventure sees Pixar exploring the previously uncharted territory f the human mind and the endearingly animated emotions which populate it. Amy Poehler, Bill Hader, Mindy Kaling, Phyllis Smith, and Lewis Black provide the voices of those emotions for one young girl.
This latest trailer reveals the full extent of the plot, which sees the mismatched duo of Joy and Sadness stuck on a quest to recover the minds 'core memories' which have been tainted by sadness and forgotten. It may sound like pretty serious psychological stuff, but it feels a more uplifting in a trailer packed with adorable cartoon characters,rainbow dream unicorns and Boston hit 'More Than A Feeling' ironically rocking out on the soundtrack.