Gary Ross Won't Direct Catching Fire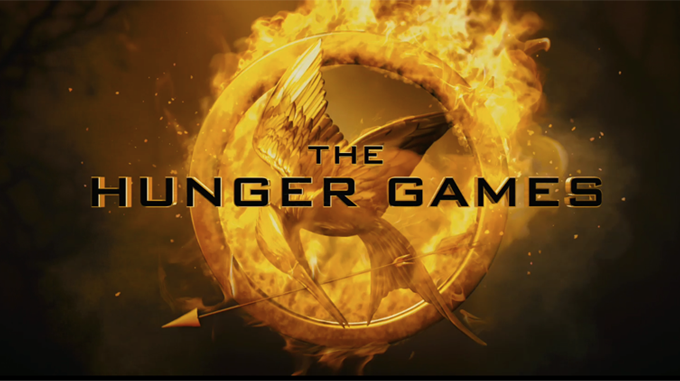 Gary Ross has announced he won't be directing the Hunger Games sequel, Catching Fire.
Despite the first film's astounding global box office success, the screenwriter and director said he had decided not to make the next instalment in the trilogy "after difficult but sincere consideration".
Ross has denied reports of a falling out with distributors Lionsgate.  He claims the tight production schedule for the second film, due to be released in November 2013,  simply  left him with little time to prepare.
The Hunger Games just spent a third week at the top of the US box office, killing off competition from Titanic 3D and the American Pie Reunion.  It's now officially taken $460m (£290m) worldwide from a modest $78m (£49m) budget.
Jennifer Lawrence, who plays heroine Katniss Everdeen, only has a short window for filming Catching Fire because she is due to start shooting the sequel to X-Men: First Class in January 2013.
Ross said making The Hunger Games was the happiest experience of his professional life but that he did not have the time he needed to write and prepare a second film.
Lionsgate officials admit they are "very sorry" Ross has chosen not to direct the movie but that they looked forward to working with him on future projects.