Frozen 2 Confirmed by Disney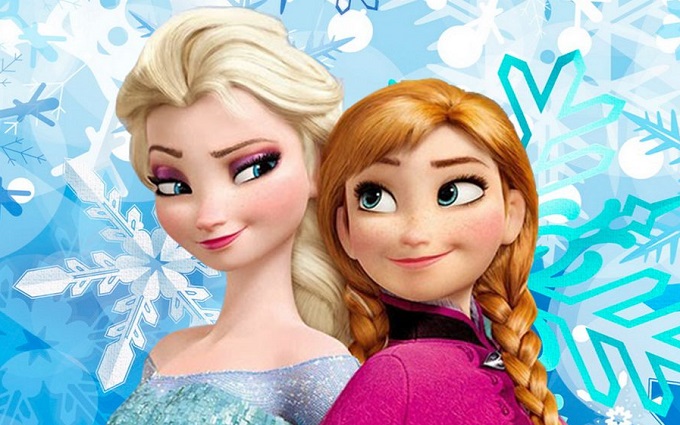 In news that surprises nobody Disney has finally given  official confirmation to the inevitable sequel to their billion dollar animated hit Frozen. The 2013 original is already the highest grossing animated film of all time, having hauled in $1.274 billion (£857 million) worldwide. It also picked up two Oscars in 2014 for best animated feature and best original song.
Before the much anticipated sequel Anna, Elsa, Sven, Kristoff and Olaf  will return in a 7 minute short Frozen Fever that will screen before Disney's live action remake of Cinderella. Giving fans a much appreciated taster of the magic to come.