Frank Langella joins Reykjavik cast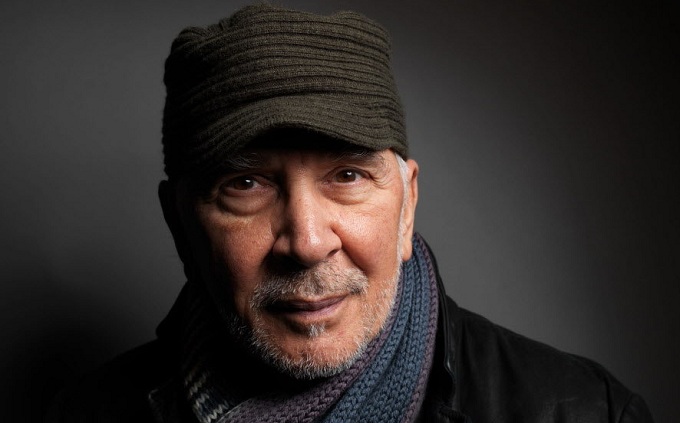 Frank Langella has reportedly signed on to star alongside Michael Douglas and Christoph Waltz in Mike Newell's cold war drama Reykjavik. Set in 1986 the film tells the story of the dramatic peace summit between American President Ronald Regan and Soviet Union leader Mikhail Gorbachev .
Langella is no stranger to political drama, having put in an Oscar nominated turn as disgraced American president Richard Nixon in Frost/Nixon alongside Michael Sheen. In Reyjavik, he'll apparently be playing Regan's most trusted senior advisor Paul Nitz, the US Secretary of the Navy.
Director Mike Newell told Red Carpet News about the project whilst honouring Helena Bonham Carter at the London Critics' Circle Film Award in London, check out the video interview below: