Edgar Wright Will Direct Night Stalker Remake for Johnny Depp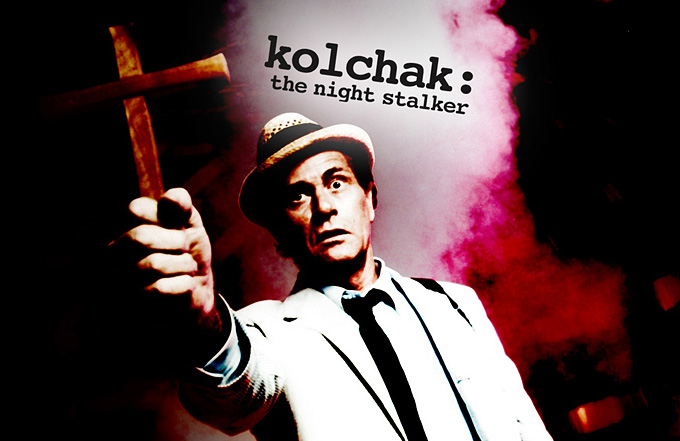 In an effort to keep Johnny Depp playing a pirate until the world ends or we all get bored of drunk Keith Richards impersonations, Disney have green lit a remake of paranormal cult classic Kolchak The Night Stalker.
The original was a 1972 American TV Movie about investigative reporter Carl Kolchak's pursuit of a serial killer who turns out to be a supernatural monster.
They've now put the project in the eager little geek hands of Scott Pilgrim and Shaun of the Dead director Edgar
Wright hasn't been so quick to jump back on the horse since Scott Pilgrim Vs. The World unfairly failed to impress at the box office, but he recently announced a start on writing a new project with Shaun of the Dead collaborator Simon Pegg, and Marvel has long had him attached to direct an Ant-Man movie.
There also still isn't a writer for this one yet but Depp is confirmed to star as soon as details are in place.  So although it could be a while before anything comes together in the end Depp will bring his own unique brand of wide eyed kookiness to the role.  Expect to see something like Fear and Loathing in Las Vegas and Sleepy Hollow having a movie baby.