Ed Helms Joins Naked Gun Remake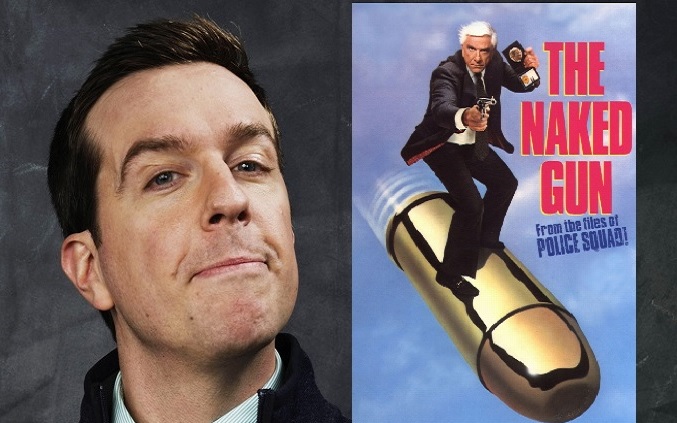 The Hangover & We Are The Millers star Ed Helms has reportedly signed on to be part of Paramount's unlikely and unwelcome remake of The Naked Gun. Presumably Helms will be playing the lead role of bungling Detective Frank Drebin, memorably played by Leslie Neilsen in the original series.
The reboot of the spoof franchise won't feature any involvement from the original team of Zucker and Abrahams, with writing duties instead hastily handed to Thomas Lennon and Robert Ben Garant. The duos previous efforts worryingly include the Night at the Museum series, Herbie Fully Loaded and The Pacifier.
Many critics are already pointing to this news as a worrying sign that studios greedy over-reliance on remakes and reboots is only worsening. Now even the parody genre, so often already guilty of merely regurgitating familiar material for lazy laughs and quick cash, is getting its own unnecessary remakes.