Disney Releases First Trailer for Moana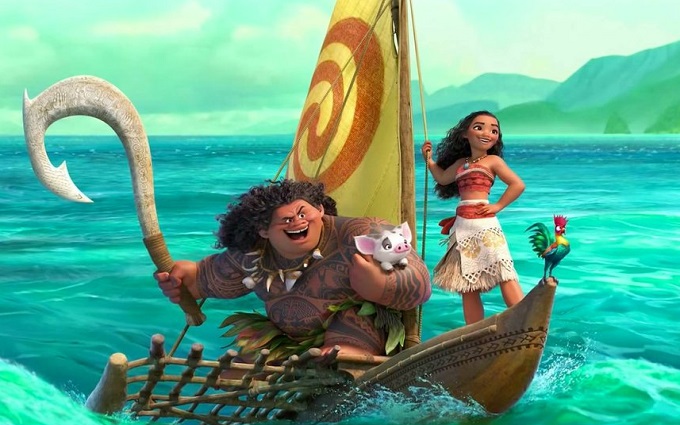 Disney studios have released the first look at their upcoming animation, Moana. Starring Dwayne Johnson, Moana tells the story of a young woman (Auli'i Cravalho) who uses her navigational talents to set sail for a fabled island with legendary demi-god Maui (Johnson).
Check out the trailer below and see the film in cinemas from December 2nd in the UK and November 23rd in the USA.