Del Toro set for Day Of the Dead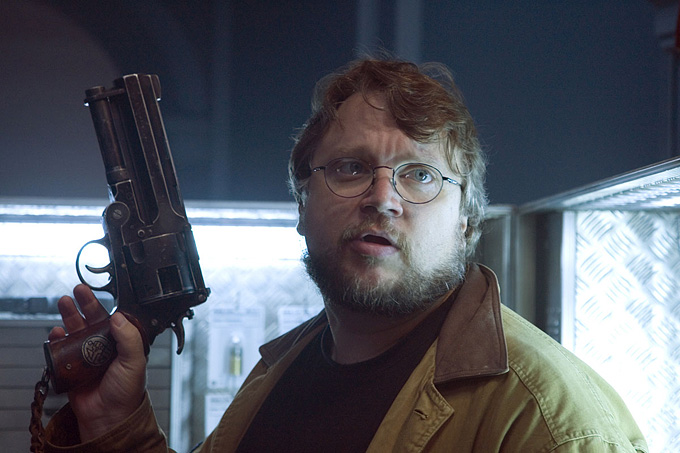 Guillermo Del Toro, one of our very favourite human beings, has decided to abandon hopes of ever sleeping again in favour of adding yet another project to his hectic schedule.  The Mexican maestro will now be producing Day Of The Dead.
Co-written and directed by Jorge R Gutierrez the film will tell a Romeo & Juliet style story set against the colourfully morbid backdrop of the Mexican festival of Dia de la Muertos.
Celebrated between the first and second of November, the holiday honours the deceased, with festivals, parades, prayers and offerings of food.
Gutierrez animated film will look to capture all the eccentric beauty of the festivities via CG with the help of Mexican company Reel FX.  It will also feature a strong musical element with Del Toro currently scouting for international artists to contribute to the soundtrack.
Day Of The Dead should be ready for release in late 2014. In the meantime Guillermo is already busy making massive monster adventure film Pacific Rim which should be terrorizing cinemas sometimes next year.