American Hustle Cast Posters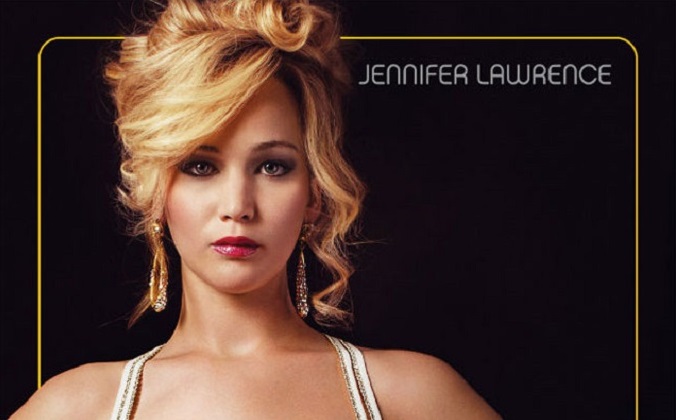 Check out this new set of character posters for Director David O Russell's new film American Hustle. The film tells the true story of the notorious FBI ABSCAM sting operation in the late 1970s, which ultimately resulted in the trial and resignation of a number of the high profile American politicians.
In real life the operation was the first FBI effort to target corrupt public officials and masterminded by a former con-man who used a fictional Middle Eastern Sheik to tempt 31 politicians with bribes in exchange for political favours.
 As you can tell from the rather lovely posters below the film stars Jennifer Lawrence, Bradley Cooper, Christian Bale, Amy Adams and Jeremy Remmer.