Alan Rickman Dies At 69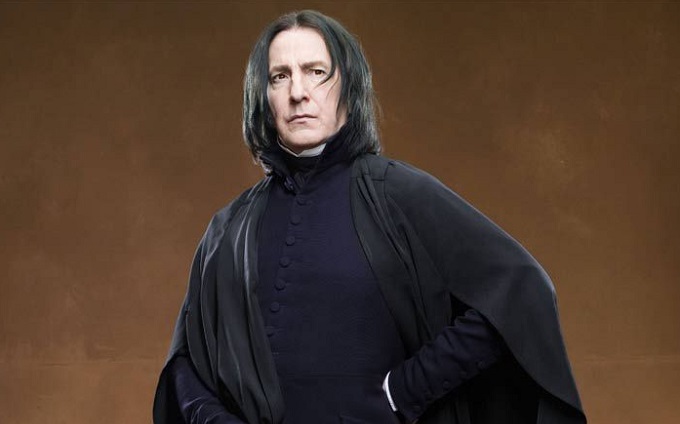 In yet another piece of tragic and utterly unexpected news Die Hard and Harry Potter star Alan Rickman has passed away after a brief battle with cancer. Aged 69 Rickman leaves behind an astonishing body of work that almost single handily made British thespians Hollywood's go to choice for memorable movie villains.
Becoming an instant global star as Die Hard's droll criminal mastermind Hans Gruber, Rickman went on to shamelessly steal scenes in Harry Potter, Robin Hood: Prince of Thieves and cult favorite Galaxy Quest.
Tributes have poured in from fans and co-stars alike, leaving little doubt about how badly his unique voice and talents will be missed.