Josh Radnor talks about Who Is Ted Mosby's Wife?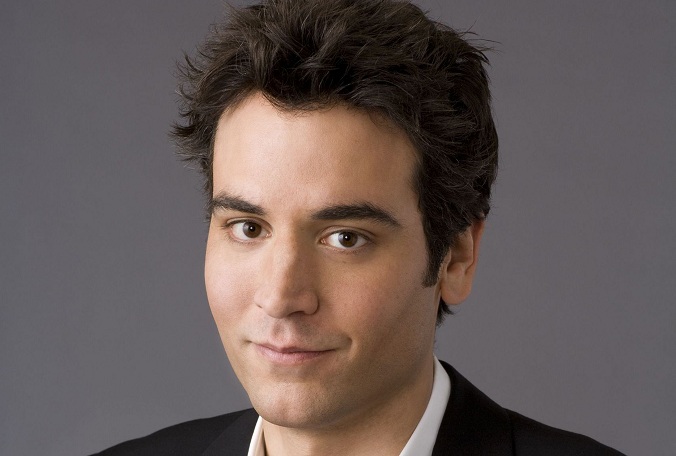 How I Met Your Mother star Josh Radnor walked the red carpet at the UK Premiere for his new film Liberal Arts at Sundance London and spoke to us about THE question… just who is Ted Mosby's wife? Josh explains who he thinks it is and why he's tried so hard out avoid finding out too much.
Liberal Arts is written, directed and stars Josh Radnor as a newly single bookish New Yorker who returns to his alma mater for his favourite professors retirement dinner. A chance meeting with Zibby (Elizabeth Olsen) – a precocious classical music-loving sophomore – awakens in him long dormant feelings of the possibility of love and connection.
Liberal Arts also stars Richard Jenkins, Elizabeth Reaser and Alison Janney.
Check out our full interview with Josh below: