Twilight Director For Beauty And The Beast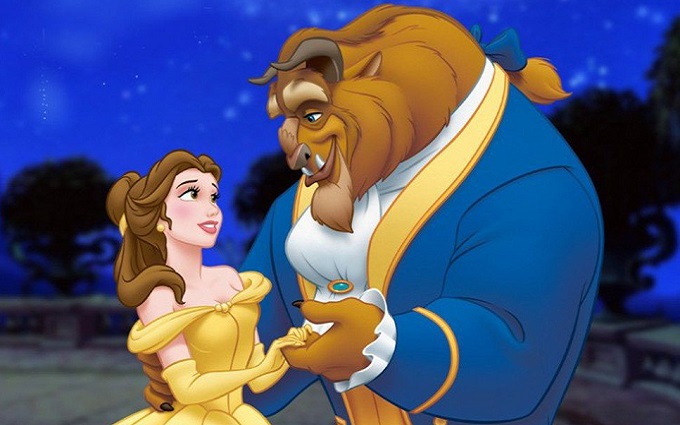 Twilight Breaking Dawn Director Bill Condon will direct a live action version of Beauty and The Beast for Disney, following in the wake of the box office success of Sleeping Beauty inspired Maleficent.
With Cinderella and The Jungle Book also in various stages of development and production, Disney seems determined to fully exploit their back catalog of animated classics.
Evan Spiliotopoulos is currently working on a script for the live action Beauty and the Beast, having previously penned a number of Disney's straight to DVD sequels such as The Jungle Book 2.