Transcendence Johnny Depp Official Trailer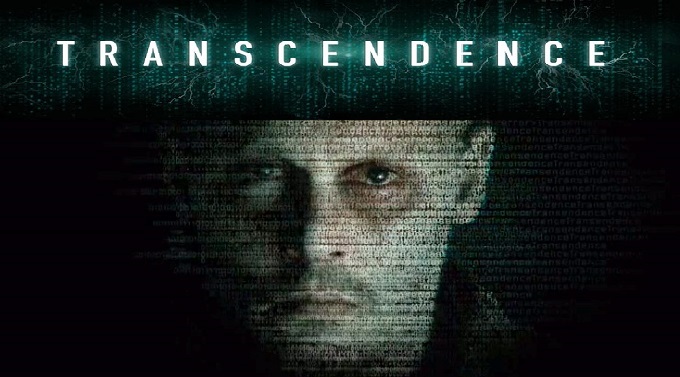 Check out the first official trailer for Transcendence starring  Rebecca Hall, Paul Bettany, Morgan Freeman, Kate Mara and Johnny Depp. The high tech thriller sees a team of computer scientists attempting to create artificial intelligence, while a radical anti-technology group fights to prevent derail their work, anxious of a world were computers can transcend the abilities of the human brain.
When an assassination attempt leaves Johnny Depp's character facing certain death his friends and colleagues ill-advisedly decide to help download his consciousness into a computer. Potentially bringing about exactly the kind of dire technological nightmare those that tried to kill him had warned of.
Full ominous looking trailer below: