Terminator Genesis May Have Found John Connor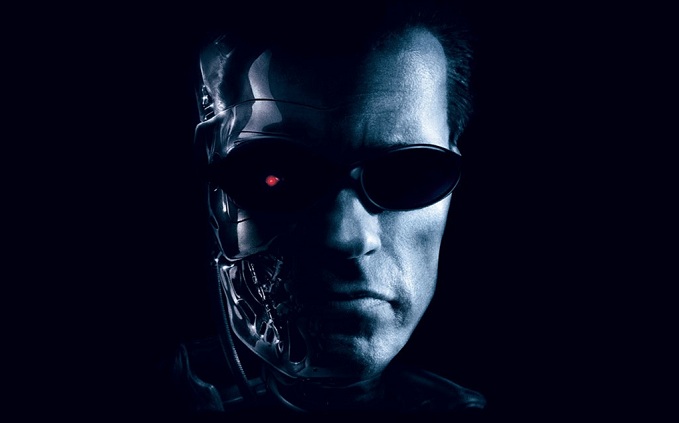 Terminator 5 has already officially found a new name, Terminator Genesis, now it's urgently seeking a cast. Zero Dark Thirty star Jason Clarke, soon to be seen in Dawn of the Planet of the Apes, is reportedly in talks to play human resistance leader John Connor. 
Arnold Schwarzenegger is of course already signed up to reprise his iconic role as the cyborg killing machine/hero with a suspiciously Austrian drawl. Brie Larson and Game Of Thrones star Emilia Clark are also reportedly battling it out to land the role of Sarah Connor.
Observant fans may have instantly noticed that the actresses being considered for Sarah Connor are considerably younger than Jason Clarke who's set to play her son. Presumably confirming that the next Terminator adventure will likely feature more time travel adventures that split's action between the post-apocalyptic future and the present day.