Sam Claflin Joins Hunger Games Catching Fire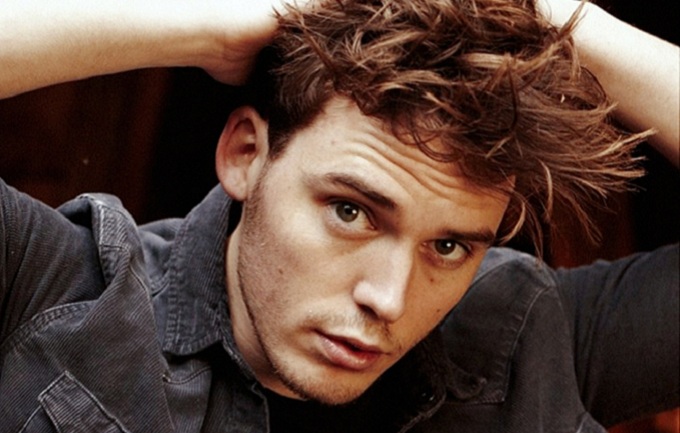 The Hunger Games Catching Fire has added another willing tribute to its ever growing cast list, with Sam Claflin landing the role of Finnick Odair.
Fans will know Claflin best from supporting turns in Pirates of The Caribbean On Stranger Tides and most recently Snow White and The Huntsman. While Snow White may have showcased his lethal archery skills, he'll be trading in his bow for a deadly looking trident as Finnick Odair.
For those unfamiliar with Suzanne Collin's books Finnick Odair is a hunky former Games champion from District 4. He's equal parts lethal killing machine and smug GAP model. It will be interesting to see whether Claflin can add the necessary bulging biceps to his handsome face by bulking up for the role.
Claflin joins an impressive cast that already includes Jennifer Lawrence, Liam Hemsworth, Josh Hutcherson, Jena Malone and Philip Seymour Hoffman. 
Let us know what you think of this latest casting and who else you'd like to see join the cast in our lovely comments section.