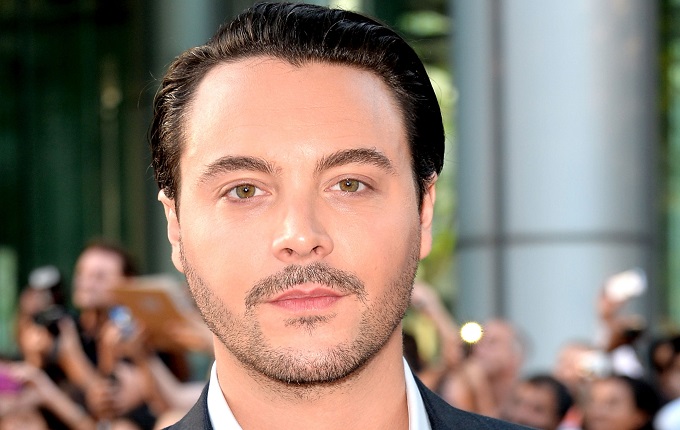 Relativity Media continues to struggle to convince actor and directors that it is actually a good idea to remake cult classic The Crow. The studio had previously seen stars like Bradley Cooper, Tom Hiddleston, James McAvoy and Alexander Skarsgard reportedly pass on the role. Hobbit star Luke Evans was finally confirmed for the part and spoke to Red Carpet News several times about his hopes or the project as a faithful adaptation of the original graphic novel.
Unfortunately having lost director F. Javier Gutierrez the production once again languished in agonizing delays and uncertainty, forcing Evans to quit and focus on other projects. The news was perhaps unsurprising given Evans rising star power in the wake of the Hobbit triloy and  Dracula Untold doing well internationally.
New director Colin Hardy is now searching for a new leading man and reports are that Boardwalk Empire star Jack Huston may be the latest a name under consideration.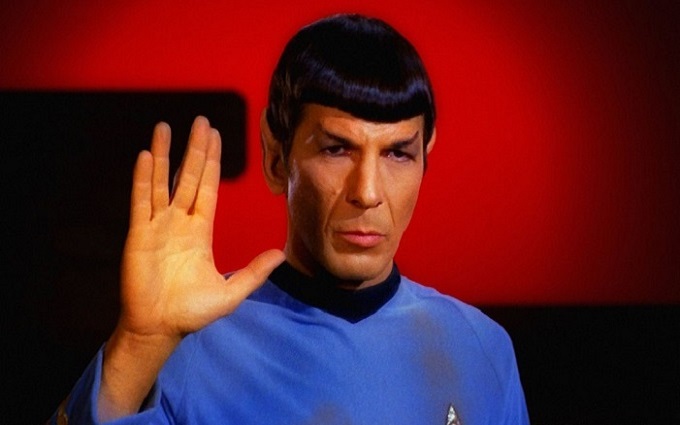 Leonard Nimoy the beloved Star Trek actor who portrayed iconic pointy eared hero Mr Spock has died at the age of 83 in Los Angeles. The legendary film and television star passed away after battling chronic lung disease COPD for some time.
Leonard Nimoy was the only actor to survive from the 1965 Star Trek pilot when the series launched in 1966. He went on to play Mr Spock the fiercely logical half Vulcan science officer of the USS Enterprise for nearly 50 years, through the original series and long running film franchise. Indeed he was the only member of the original cast to feature in J.J. Abrams successful movie reboots including the most recent 2013  film Star Trek Into Darkness.
Of all the amazing characters and creations of Gene Roddenberry's  Star Trek Universe, Nimoy's Spock remains one of the most memorable and beloved.Distinguished by his arched eyebrows, bowl haircut and pointed ears; Spock was the monotone voice of reason and logic that held Captain Kirk's reckless bravado in check. Spock's struggles to reconcile his own emotional half-human side, embracing humour and imperfections, was perhaps the most sincerely human journey in the long running space adventures.
Nimoy had other notable roles in cult favorite series like Mission Impossible and Fringe. He also had considerable success as a director, directing several of the Trek films, including one of the most popular installments The Voyage Home.
The news of his sad passing was met with shock and sadness by fans and former colleagues alike. William Shatner described his co-star as a 'brother' while others have been quick to priase his generosity, kindness and talent.
In a fitting gesture Nimoy's final Twitter message was poignant and signed off with Mr Spock's famous epitaph
A life is like a garden. Perfect moments can be had, but not preserved, except in memory. Live Long And Prosper.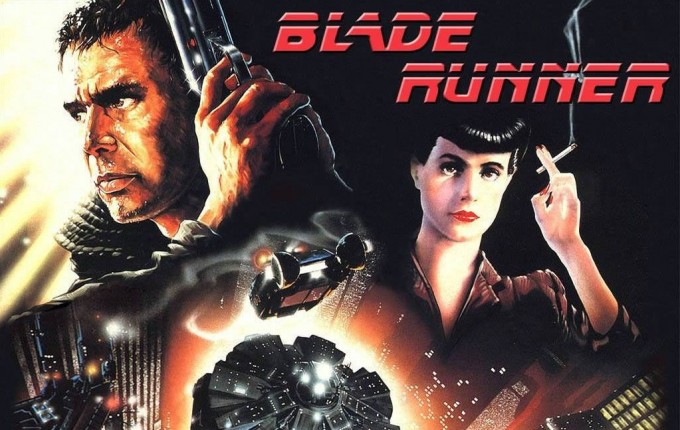 After years of hesitant uncertainty, Harrison Ford is officially confirmed as reprising his role of replicant hunting police officer Rick Deckard in the forthcoming Bladerunner sequel.
The original 1982 film loosely based on Philip K Dick's short novel Do Androids Dream Of Electric Sheep has become widely accepted as an enigmatic cult classic and one of the most significant and influential films  in the sci-fi genre.
The original film directed by Ridley Scott has existed in various versions and prompted intense debate about an enigmatic ending which seemingly left audiences to decide whether Deckard was in fact himself an andorid replicant just like those he had been assigned to 'retire'.
The new film based on a original idea by Ridley Scott will be written by Hampton Fancher, who co-wrote the original screenplay. Presumably the return of Ford as an aged Deckard will finally put rest of the idea he may have been a replicant. Prisoners director  Denis Villeneuve is also reportedly in talks to direct.
In a join statement the sequel's producers said:
"We are honoured that Harrison is joining us on this journey. Hampton and Michael, with Sir Ridley Scott, have crafted a uniquely potent and faithful sequel to one of the most universally celebrated films of all time, and we couldn't be more thrilled with this amazing, creative team."
The Office and Hello Ladies star Stephen Merchant continues to expand his horizon beyond being Ricky Gervais partner in crime, as he's now set to make his West End debut this summer in The Mentalists at London's Wyndham's Theatre.
The play is written by Richard Bean, best known for his recent award winning success with One Man, Two Guvnors. Merchant will star alongside Gavin and Stacey star Steffan Rhodri, with the pair playing two friends dealing with the frustrations of working men battling against the world.
Stephen Merchant has long been the somewhat under-appreciated  partner of Ricky Gervais, co-writing The Office, Extras and Life's Too Short. Having most recently starred in the Hello Ladies TV Movie it's encouraging to see the towering British comic continue to spread his wings.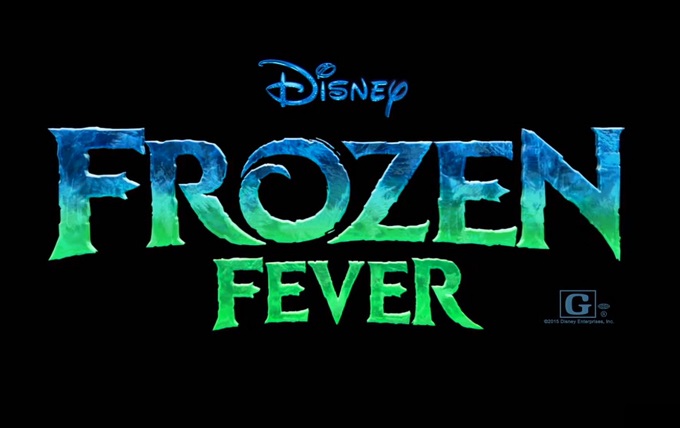 Frozen fans can enjoy their first glimpse of the new Frozen Fever short film that will screen before Disney's new big screen version of Cinderella which hits cinemas next month. The teaser below shows that big sister Elsa, Kristoff and everyone's favorite warm weather loving snowman Olaf are having lots of fun planning birthday celebrations for Princess Anna. So let it play… and enjoy