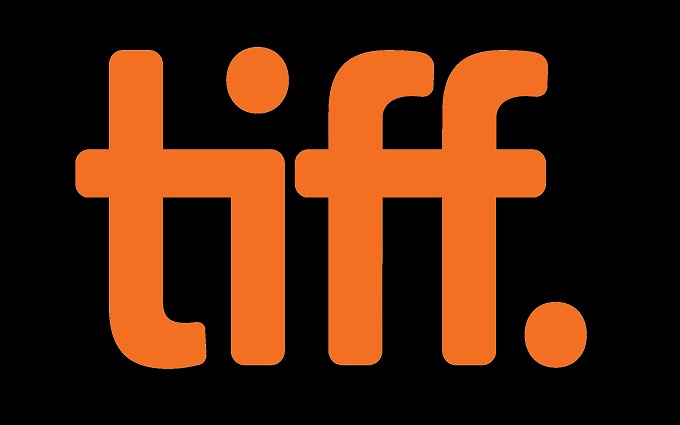 TIFF Co-Heads Cameron Bailey and Joana Vicente today announced the second set of selections in the Gala and Special Presentations programmes screening this September at the 44th edition of the Toronto International Film Festival.
Artistic director and C0-Head of TIFF Bailey said
"We're thrilled to announce this second wave of Galas and Special Presentations, which I believe are some of the most compelling in the lineup. Audiences will be delighted by the artistry present in this year's splashiest sections."
Vicente the Executive Director and Co-Head of TIFF added that
"Our TIFF programmers have given us a lot to look forward to this year.  These final films add even more emotional resonance and gravitas to this year's already stellar lineup."
Newly announced galas include The Aeronauts starring Eddie Redmayne & Felicity Jones and The Burnt Orange Heresy starring Elizabeth Debicki.
Special presentations also announced feature American Son, Deerskin, Dirt Music, The Elder One, Guns Akimbo, Human Capital, Jungleland, Lucy In The Sky, Lyrebird, Mosul, Seberg, Sibyl, Synchronic, The Truth, Wasp Network and Waves. 
These films round out the Gala and Special Presentations programmes for a total of 20 and 55 films, respectively. The 44th Toronto International Film Festival runs September 5–15, 2019.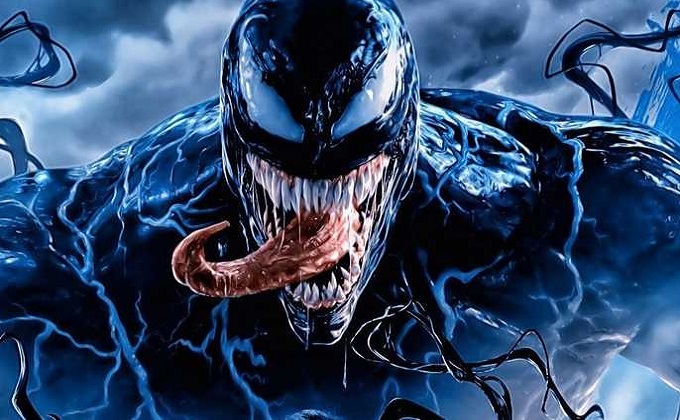 It's now official that Lord of The Rings Star and motion capture pioneer Andy Serkis will be directing the Sony Venom 2 sequel, taking over from original director Ruben Fleischer to helm the follow up to the surprise box office smash.
Star Tom Hardy returns playing anti-hero Eddie Brock and his symbiote alter ego Venom. The follow up is due out October 2020 although plot details remain unconfirmed.
The first film teased a possible villain by briefly introducing Woody Harrelson as sinister criminal Cletus Kasady, better known to comic book fans as fellow symbiote villain Carnage.  It's not yet been confirmed whether or not Harrelson will be in the cast or serve as a main villain this time but it would appear likely.
A bigger question mark remains however if and when the new Venom franchise will be integrated into the wider MCU and allow Venom to share the screen with current Spider-Man Tom Holland. The first Venom film was careful to give Venom an origin story independent of his iconic nemesis Spider-Man.
It remains difficult to see how Marvel could easily combine the darker tone of Venom with the young fan friendly adventures of Tom Holland's authentically teenage web slinger. But given the shared box office success of both versions an obvious fan appetite to finally see them back together on screen it may still happen at some stage.
In news surprising nobody Disney are apparently planning to mine the goldmine of classic films acquired in the recent 20th Century Fox studio purchase for reboots on their new Disney+ streaming service.
Titles under consideration include Home Alone, Night At The Museum and Cheaper By The Dozen. CEO Bob Iger has confirmed in an announcement to shareholders that the intention is to adapt these popular franchises into various new films and tv series.
It's hardly a surprise that having so heavily exploited Star Wars Disney seems set to adopt a similar strategy with the new content they've inherited in the Fox Merger. That is already confirmed to include X-Men and Fantastic Four films and a continuation of the Planet Of The Apes saga.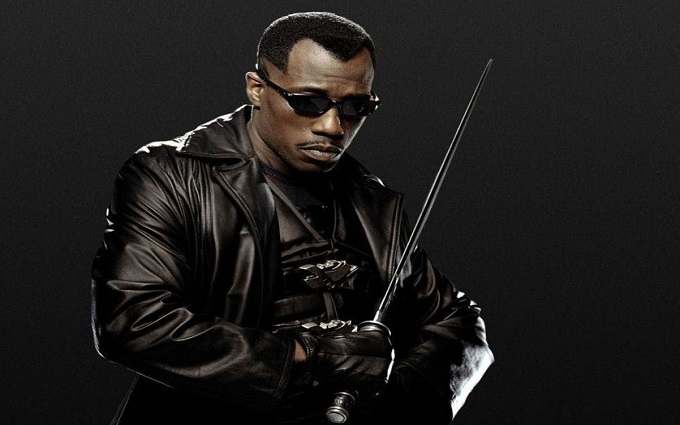 After the big announcement at San Diego Comic Con that Mahershala Ali will be taking on the lead role in a big screen Blade reboot for Marvel fans openly wondered how former star Wesley Snipes would be feeling about the surprise news.
Responding to the speculation about his feeling Snipes decided to release a written statement confirming his support and blessing for the new project.
"To all the DAYWALKERS losing their minds right now, chillaaxx. Although the news comes as a surprise, it's ALL GOOD. Such is the 'business' of 'entertainment!' Much peace to the MCU crew – always a fan. Honor and respect to the grandmaster Stan. Congratulations and Salaam to Mahershala Ali, a beautiful and talented artist whose expressions I look forward to experiencing for many years to come. Inshallah, we will someday work together. Most importantly to my loyal fans, the incredible outpouring of love is overwhelming. I am grateful for the never-ending support. So, 'nah fret nah worry, it's not de end of de story.' Welcome to the Daywalker Klique."
The new Blade film isn't scheduled to be out until 2022 but till then fans will just have to be patient and chillax some more…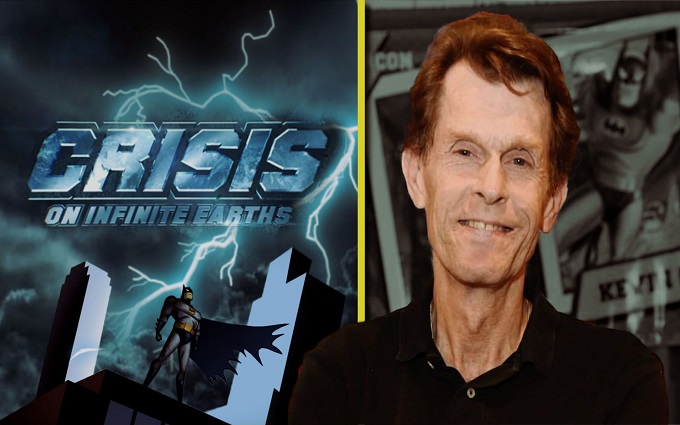 Voice actor Kevin Conroy has provided the voice for animated version of Batman for many years and now the CW has confirmed that he will be officially playing an older Bruce Wayne form the future in the crossover episode of the Arrowverse shows.
The upcoming Crisis on Infinite Earths crossover will see Arrow, The Flash, Legend of Tomorrow, Supergirl, Black Lightening and new show Batwoman crossing over.
As this season sees Arrow finally bowing out of the shared universe the series helped launch it's intended that this final crossover will be something uniquely epic and game changing. The run of episodes is due to being in early December running across the various series until mid-January.