New RoboCop Suit Pictures From Remake Set
Director Jose Padilha's RoboCop reboot has officially begun shooting, giving us our first look on set at Joel Kinnaman in character as the iconic cyborg police officer. The new suit marks a pretty big departure from the iconic metallic look of the original film. Picture below for instant comparison. It's also hard to avoid imagining that if Batman and Iron Man ever had an unlikely superhero lovechild this is exactly what it would look like.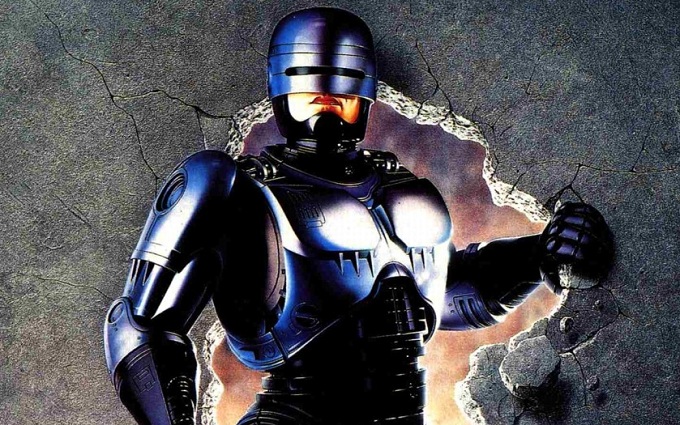 The new film is based on a script from The Amazing Spider-Man screenwriter James Vanderbilt and updates Paul Verhoeven's violent 1987 cult classic. The remake cast also includes Gary Oldman, Michael Keaton, Samuel L. Jackson, Jackie Earle Haley,  Jay Baruchel and female lead Abbie Cornish.
RoboCop will be blasting its way into UK cinemas next summer on 9th August 2013, till then another picture of the new suit below. Let us know what you think as always.