MTV Movie & TV Awards Goes Gender Neutral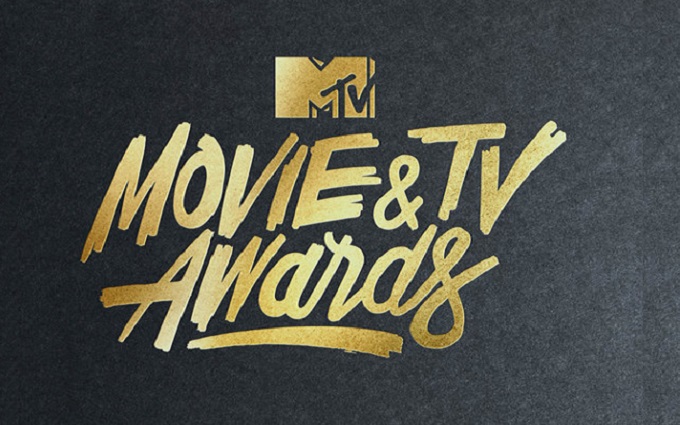 MTV has officially scrapped the male and female categories for their forthcoming Movie and TV Awards ceremony due to be held in LA in May. The move follows recent debate surrounding the Emmys and the news that Billions star Asia Kate Dillon had been asked to choose whether to be considered for best actor or best actress. Although born female the Billions star does not  now choose to identify as either male or female.
Although high profile ceremony's like the Oscars and BAFTAs still have clear splits for male and female categories other ceremonies such as the Grammys and National Television Awards don't have gender specific distinctions.
The move from MTV will likely be greeted by inevitably mixed reactions. Some will welcome the change as a symbolic step in recognizing increasingly flexible social attitudes towards gender labels while others will dismiss the change as unnecessary identity politics being deferred to even further  by a fervently liberal media. Of course many will no doubt also consider it largely irrelevant whether Actors and Actress compete for shared honors or separate categories.
Although MTV's decision is unlikely to put any direct pressure on the Oscars or BAFTAs to rethink their categories, it will at least further fuel the debate around the increasingly emotive subject.