MLK/FBI Review TIFF 2020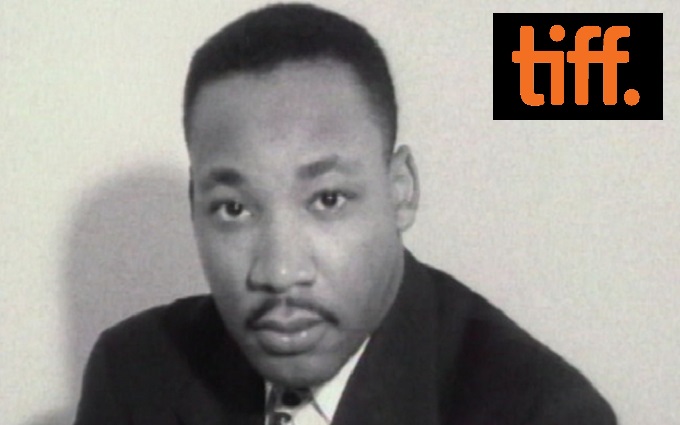 The Plot
A documentary film exploring newly declassified US government documentation of the FBI's relentless surveillance campaign against Martin Luther King Jr.
The Good
Director Sam Pollard has carefully assembled a complete visual record of the fraught and deeply adversarial relationship between Nobel Prize winning civil rights spokesman Martin Luther King Jr and J Edgar Hoover's FBI.
In 2020 this diligently detailed documentary account of a darker time in American history serves as a useful reminder of where humanity has been and just how far the wheels of progress have already turned. Archival footage of the openly violent conflict that tore apart the very fabric of American society during the 1960s perhaps puts some of our present day concerns into context.
Martin Luther King Jr remains one of the most iconic and influential voices of modern history and this film contains a vast reservoir of some of his most eloquent and persuasive public oration on the always emotive and dangerous issues of racism. Many of his words resonate with the same passion and intelligence today as they did over half a century ago.
This documentary provides audiences with a dramatic reminder of the alternative to simple blind rage in the face of our problems. It also speaks strongly to the abuse of power often possible by law enforcement agencies operating with apparent impunity.
The film is a good starting point for anyone hoping to learn from the mistakes of the past and speaks powerfully to our present day lives on a number of different levels.
The Bad
Whilst this documentary is well assembled and will no doubt serve as a useful historical introduction for those of a younger generation discovering this chapter of world history for the first time, most people familiar with even the most general details of Martin Luther King Jrs life and political struggles will uncover relatively little that they did not already know. The facts that Dr King was the subject of intensely prolonged scrutiny by law enforcement and that his private life was more sordid and complex than his public persona as a spiritual leader have long been accepted facts.
While this documentary serves as a good archive of King's own eloquent words and provides a solid record of the exact scale of FBI intrusion into his life and inner circles. It does truly unearth any fresh revelations and does little to change a now well established narrative about Martin Luther King Jr. Given all the obvious forces of violent oppression that Dr King literally faced, it perhaps seems slightly less important to focus so exclusively on this narrow aspect of unethical law enforcement monitoring.
The Ugly Truth
MLK/FBI is a well-crafted and concise account of two of the most influential and controversial political figures of the late 20th Century. The conflict between them illustrates many of the polarizing ideals and tensions that still seem to threaten the stability of our increasingly perilous present day.
Review by Russell Nelson