Mission Impossible Rogue Nation Extended Trailer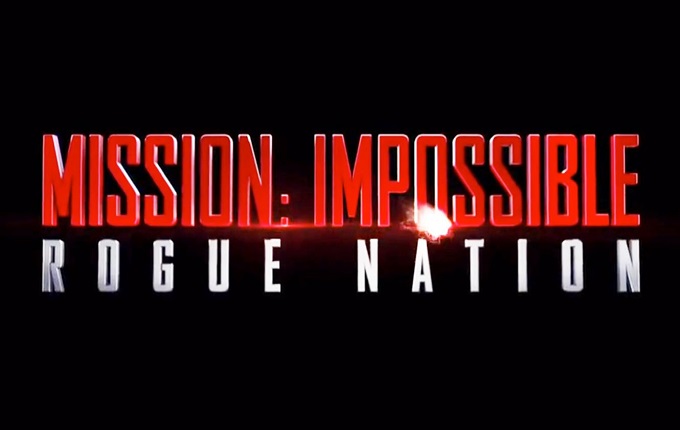 Check out the latest extended trailer for Mission Impossible Rogue Nation. In his fifth and possibly final adventure Ethan Hunt and his team take on their most impossible mission yet, eradicating the Syndicate, an International rogue organization, as highly skilled as they are, committed to destroying the IMF.
Also check out what Simon Pegg had to tell us about watching Tom Cruise actually hang off the side of a plane for real in one of the film's most impossibly ambitious stunts.