Jesse Eisenberg Confired As Lex Luthor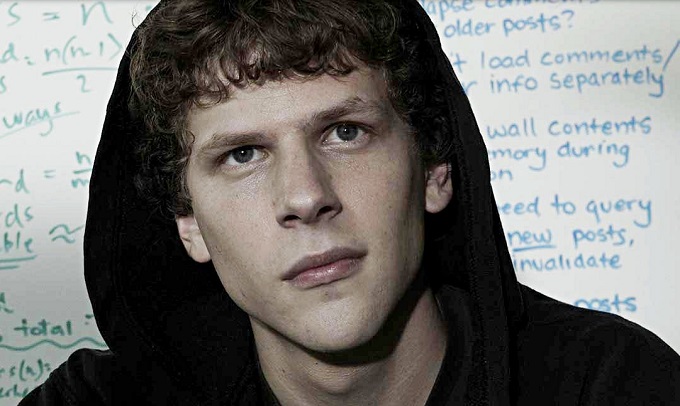 Zack Snyder and Christopher Nolan have found their  super-villain Lex Luthor in the most unlikely of places. It has been official confirmed that The Social Network star Jesse Eisennberg will be playing Superman's iconic megalomaniac nemesis in the new Superman sequel.
Explaining the unexpected casting news director Zack Snyder said:
"He's a complicated and sophisticated character whose intellect, wealth and prominence position him as one of the few mortals able to challenge the incredible might of Superman. Having Jesse in the role allows us to explore that interesting dynamic, and also take the character in some new and unexpected directions."
Warner Bros also confirmed that Ben Affleck's Batman will indeed have a capable butler on hand, with Jeremy Irons playing Alfred to Affleck's Bruce Wayne. 
With Affleck's Batman casting having already prompted intensely mixed fan reactions it remains to be seen how comic fans will react to such a youthful casting for Lex Luthor. It's also unclear whether or not Eisenberg will be getting rid of his trademark mop of curly hair to play the famously bald bad guy.
Our recent interview below with Jesse at the London Film festival below talking about psychological thriller The Double: