Graduate Director Mike Nichols Dies at 83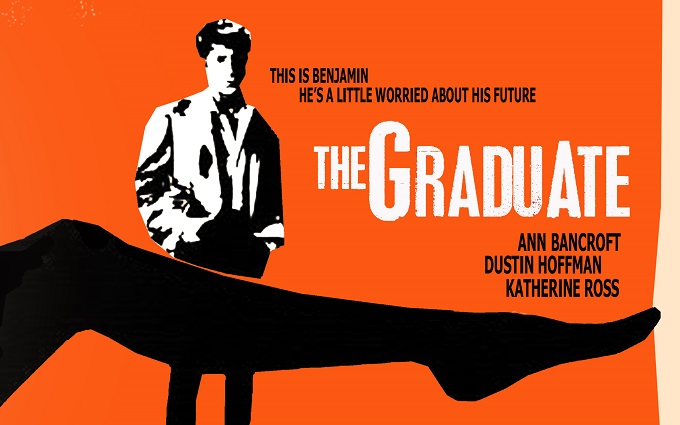 Award winning director Mike Nichols has died at the age of 83, passing away in his New York home from an apparent heart attack. After making his directing debut with Who's Afraid of Virginia Woolf? in 1966 the versatile filmmaker was responsible for Catch-22, Working Girl, Regarding Henry, The Birdcage, Primary Colors, Closer and most recently  Charlie Wilson's War. 
However despite an enviable and varied body of work spanning several decades of cinema, the director will undoubtedly be best remembered for iconic screen classic The Graduate. Propelled by a star making turn from Dustin Hoffman and a timeless Simon and Garfunkel soundtrack, the film remains a beloved masterpiece; chronicling the post adolescent malaise of a nervous young man embarking on an affair with a predatory older women, the infamous Mrs Robinson. The Graduate remains arguably  the most eloquent portrayal of  a quarter life crisis, speaking to subsequent generations of university leavers with the same wry wit and frank truthfulness.
So here's to you… Mr Nichols.