Fantastic Four & Daredevil Reboot News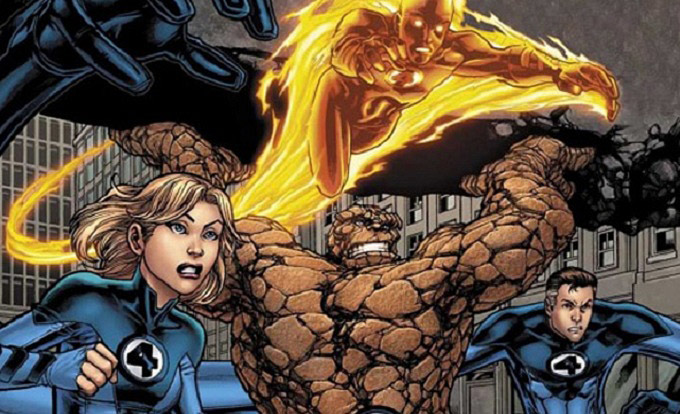 20th Century Fox has announced that Chronicle Director Josh Trank will be the man responsible for reviving the Fantastic Four franchise on the big screen.  The studio already has The Wolverine and an X-Men: First Class follow up on the immediate horizon, but they're clearly keen to capitalize on the unprecedented success of The Avengers as much as possible.
Fox has also announced they're currently searching for someone to replace recently departed director David Slade (Twilight Eclipse) to make their Daredevil reboot a reality. A script remains in place, courtesy of a most recent re-write by first time feature screenwriter David James Kelly.
With Marvel having recently reclaimed creative control of many of their popular superhero franchises, Fox will be hoping that they can quickly erase memories of disappointing past efforts and build on the recent success of First Class. Fantastic Four in particular offers them a potentially lucrative superhero team to play with. No news of casting yet or hint at what direction these new versions of the costume clad adventures might take.
It is already clear though that 20Th Century Fox won't be turning to stars of past films like Chris Evans, Jessica Alba or Ben Affleck as they search for a fresh batch of stars to suit up. Let us know your suggestions…