Dark Shadows Writer Directing The Flash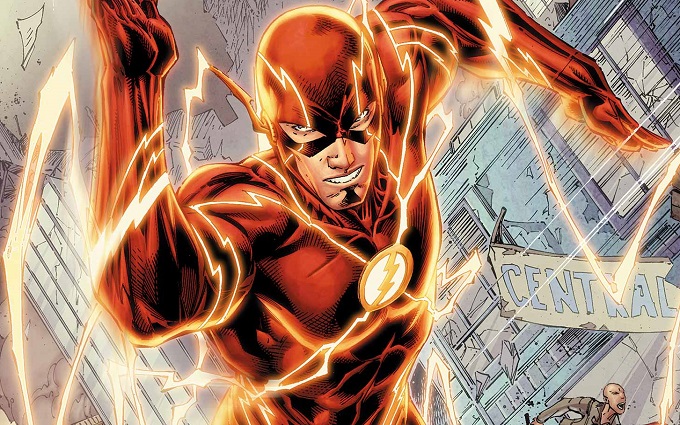 Warner Bros has confirmed that Dark Shadows and Abraham Lincoln: Vampire Hunter writer Seth Grahame-Smith will make his directing debut with the The Flash. He will also be at least partly responsible for writing the project after the studio recently had Lego movie  duo Phil Lord and Chis Miller produce a treatment for the movie. The trio are also currently working on a lego batman movie together.
The film is set for release in march 2018 with Ezra Miller set to play fastest man alive Barry Allen. Dc has already had considerable success with the character in the tv series currently tied into their ever expanding small screen universe. The show interconnects with Arrow and Legends of Tomorrow.
It will be interesting to see how armed with  bigger budget the movie seeks to surpass the high production values of the series. The studio will certainly be hoping that the film will prove more successful than past disastrous DC Adaptations like Green Lantern.