Daisy Ridley In Studio Ghibli's Only Yesterday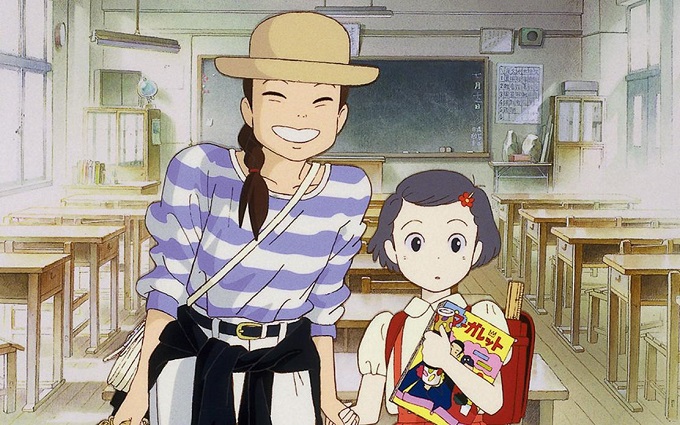 StudioCanal are thrilled to announce the release of an English re-dub of Studio Ghibli's 1991 classic ONLY YESTERDAY, and a brand new clip which features the voices of Daisy Ridley (Star Wars: The Force Awakens) and Dev Patel (The Man Who Knew Infinity,Slumdog Millionaire). ONLY YESTERDAY will be in cinemas this Friday 3rd June as part of the STUDIO GHIBLI FOREVER retrospective season, and will be available to own for the first time ever on Blu-Ray from August 15th.
ONLY YESTERDAY follows Taeko (Ridley), unmarried at 27 (much to the chagrin of her friends and family) on her annual visit to see relatives in the countryside, as she reflects on her childhood and memories and forges a relationship with Toshio (Patel), wondering if she has been true to the dreams of her childhood self. Re-dubbed in English and showing in UK cinemas for the first time to celebrate the film's 25th anniversary, ONLY YESTERDAY is an animated masterpiece of reflection, as relevant today as it ever was.