Batman v Superman Dawn of Justice Starts Filming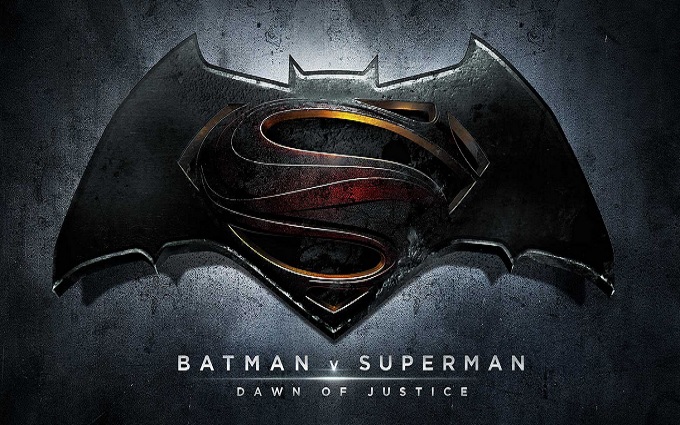 Filming is underway on Warner Bros. Pictures' Batman v Superman: Dawn of Justice the Man of Steel sequel from director Zack Snyder, starring Henry Cavill in the role of Clark Kent/Superman, and Ben Affleck as Bruce Wayne/Batman.
Batman v Superman: Dawn of Justice also stars Gal Gadot as Diana Prince/Wonder Woman, with Amy Adams, Laurence Fishburne and Diane Lane returning from "Man of Steel," Jesse Eisenberg as Lex Luthor, Jeremy Irons as Alfred, and Holly Hunter in a role newly created for the film. The superhero sequel is written by Chris Terrio, from a screenplay by David S. Goyer.
Principal photography will take place on location at Michigan Motion Picture Studios and on location in and around Detroit, Michigan; Illinois; Africa; and the South Pacific. The film be going up against Marvel's Captain America 3 at the box office as DC and Marvel fight over the same release date of May 6th 2016.