Ava DuVerney Directing Black Panther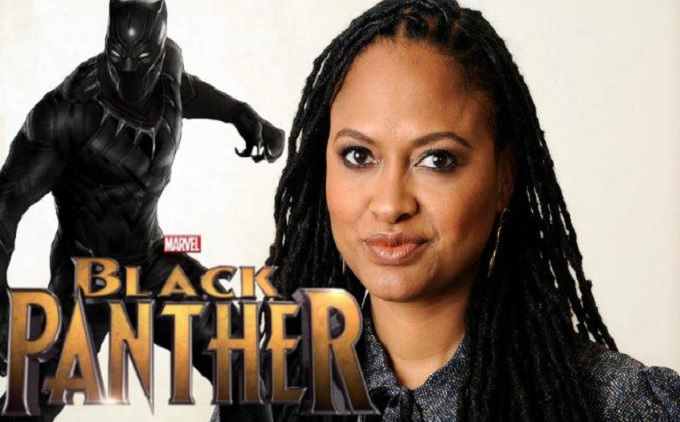 Selma director Ava DuVerney has been hired by Marvel Studios to direct Black Panther. The film isn't due to be released till July 2018, but the studio want her to be on set for Captain America Civil War, as that film will be the first to introduce both Black Panther and his home country Wakanda. Chadwick Boseman is already confirmed to play the lead role.
There's no recent news of screenwriting for the Black Panther solo adventure but  now that the project has both a leading man and director attached it seems likely production will start to progress.