The League Of Gentlemen Reunion Possibilities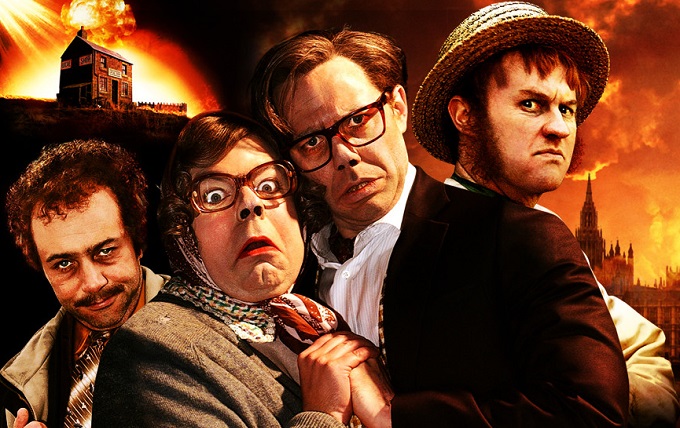 The League of Gentlemen finished its third and final TV series in 2002, but the infamously dark comedy series continues to have a devoted cult following. Speaking backstage at this year's British Comedy Awards ceremony writer and stars Steve Pemberton & Reece Shearsmith told us about their new show Inside No. 9, sit to hit screens next year and featuring their trademark fusion of comedy and horror.
They also admitted that having recently performed League of Gentlemen sketches on stage at charity event for the first time in 8 years it has given them some enthusiasm for reuniting the team for a new show or even one day perhaps a League Of Gentlemen reunion tour. The guys tease that it could be a final resort following a financially ruinous divorce, assuming fans are still willing to pay to see it.
Full Video Interview below: