Teenage Mutant Ninja Turtles Trailer Unveils Shredder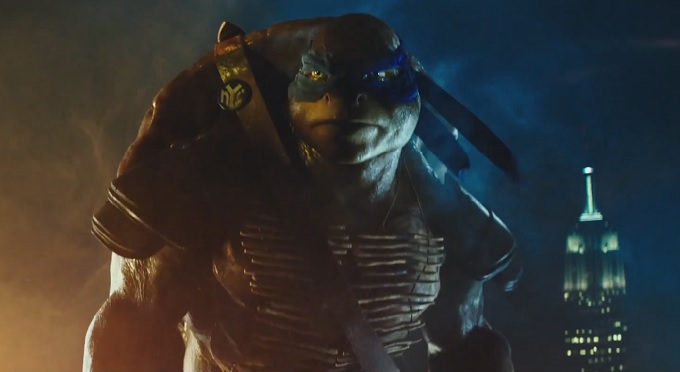 The latest trailer for the big screen live action reboot of Teenage Mutant Ninja Turtles has revealed a lot more of what fans can expect. Unfortunately producer Michael Bay seems to have once again relied upon a tried and tested combination of overly enthusiastic one liners, explosions and Megan Fox's vacant expression.
In particular the latest trailer give a first look at William Fitchner in his villainous Shredder armor. As you may have predicted it essentially looks like Edward Scissorhands and a Transformer had an ill-advised love child. See for yourself below:
Red Carpet News spoke to William Fitchner a while back about taking on the iconic character and mixed reactions from fans to the direction Michael Bay's was taking with the franchise.