Ron Howard Talks Arrested Development Season 5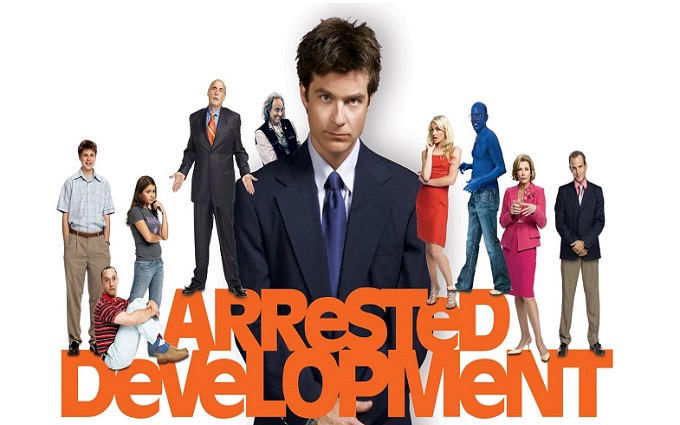 While walking the red carpet in London to promote new National Geographic drama series Genius Ron Howard spoke about the comedy genius of Arrested development and confirmed the status of the fan favourite show. Howard who both narrates and co-stars in the series confirmed that the current plan remains for a 5th season to return to Netflix, as opposed to pursuing the long promised big screen version.
Howard confirms that show creator Mitch Hurwitz has a brilliant concept for the new episodes which would ideally see the entire cast return. Although Howard admits the growing stardom of the cast makes arrangements difficult he interestingly confirms that the plan is to have the fifth season return to the original show format of having the ensemble cast film together.
The fourth season which marked the shows much anticipated return was shot out of necessity with members of the cast largely working separately on episodes which primarily focused on individual characters. This allowed the show to be filmed more flexibly around the casts's limited availability but was met with largely disappointed reaction form fans. Indeed the entire ensemble cast actually only really featured together in one scene during the fourth season, with editing done to loosely stitch the various strands of the story together after the fact
While as always Howard stops short of outright confirming that the fifth season will begin filming any time soon, at least fans can be confident that the production plans are still progressing and that should the series return it will hopefully be in a more complete format.
For now check out the video below and try not to shout out too many of your favourite Tobias quotes while you watch…