Ready Player One Writer Adapts ROM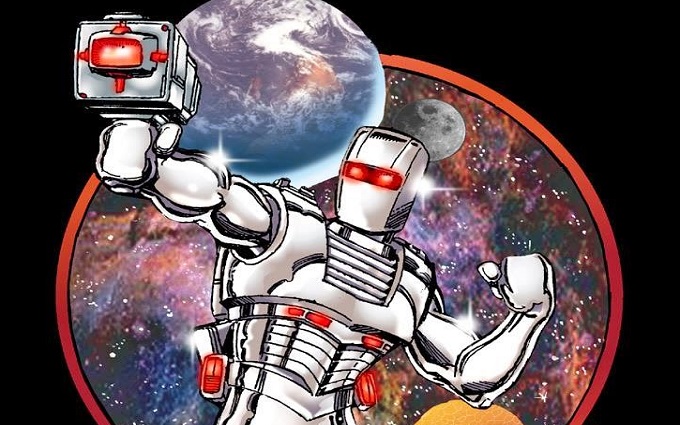 Writer Zak Penn provided the screenplay adaptation of Ernest Cline's 1980s inspired Ready Player One for Steven Spielberg and now he's apparently at work adapting another vintage cult classic for Paramount and Hasbro.
ROM was a toy released in 1979 in response to the amazing success of Star Wars and it's successful tie in toy collections. Though the toy wasn't quite as much of an intergalactic success story  it did spawn a series of Marvel comics that saw ROM Spaceknight from the utopian planet Galador do battle with the Dire Wraiths across the cosmos, including on earth.
Penn has also been recently working on a Matrix movie spin-off, though that project still seems quite a long way from starting production.