New Zealand Bans Elijah Wood's Maniac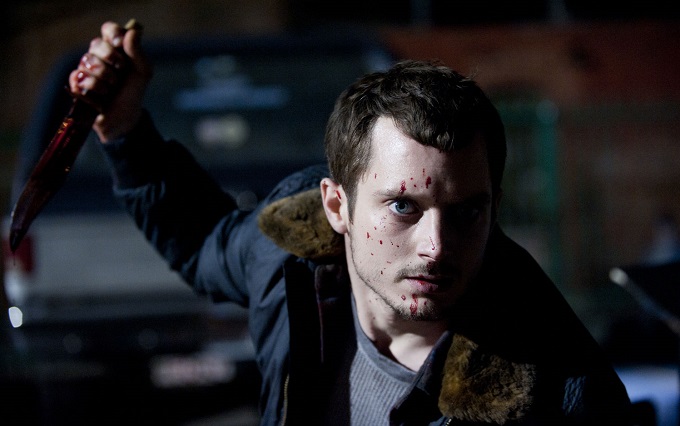 Elijah Wood's new film Maniac has been officially banned in New Zealand after censors decided it was too graphic and disturbing for the public. The decision by the Office of Film and Literature Classification means that the movie cannot be now be screened or distributed on DVD in New Zealand. The film previously premiered without incident at the Cannes Film Festival as part of the Official Midnight Screening selection.
Maniac is written and produced by the same team behind horror hits such as The Hills have Eyes, Switchblade Romance and Mirrors. The film focuses on a withdrawn mannequin store clerk called Frank, who embraces a violent passion for killing after developing a friendship with a young artist.
Maniac continues Elijah Woods's deliberately disturbing trend of playing psychotic serial killers whenever he ventures away from the idyllic fantasy world of Middle Earth. It looks like it's a performance with far more in common with his sinister turn in Sin City than as Lord of The Rings benign hobbit hero Frodo.
UK horror fans can already pick up Maniac on DVD following its release at the start of the month, unlike the deprived people of New Zealand…