Matt Bomer On The Nice Guys Bad Guy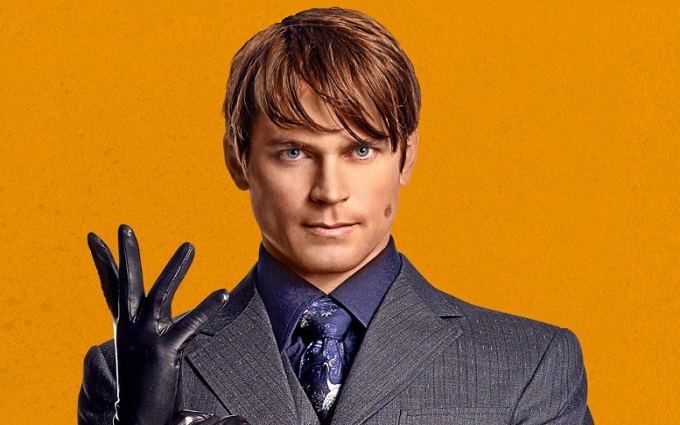 Smoldering star Matt Bomer adds some menacing fun to Shane Black's 70s era buddy film The Nice Guys, starring alongside Russell Crowe and Ryan Gosling. He sat down in London shortly before the film's European Premiere and revealed how he felt about the role and one of the more shocking moments of his performance.
John Boy is terrifying without saying anything, just in his demeanour. Was that great to bring to life?
Oh yeah, I mean it is always fun to paint with different colours and play these kind of roles you aren't typically thin-sliced as, and to do it with these people. I am essentially a fan boy who is lucky to be along for the ride. Shane and Joel are a huge part of my cinematic upbringing: to watch two of my favourite actors create this incredible symbiotic comedic performance where one doesn't work without the other and every take is different, it was just an incredible education for me.
 What was it like, to throw a 13 year old girl through a window?
Angorie is such a consummate professional that, you know, it was the first thing I filmed and I had to throw a young girl through a window and I immediately felt the need to ingratiate myself to these young girls, and that I was a parent and it was just pretend and they just stared at me blankly and were like, so? Throw me through the window, what you got? That's it? I want another take! So yeah, they took me to school.