Guillermo Del Toro Talks Justice League Dark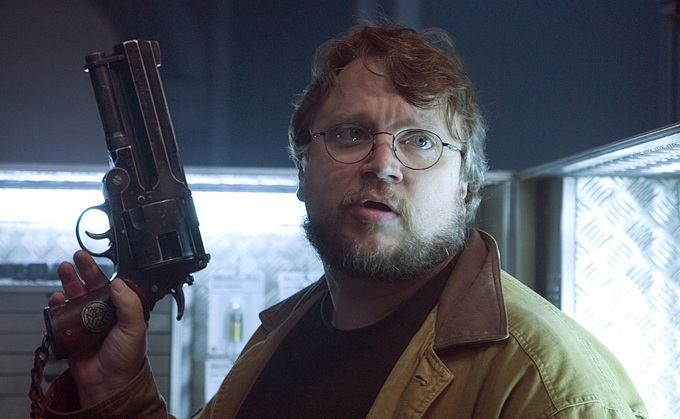 Guillermo Del Toro has revealed some initial details of his ideas for a potential Justice League Dark movie. Providing a darker take on an Avengers-style team of superheroes, the film would unite many of DC Comics popular supernatural heroes like John Constantine and Swamp Thing.
Speaking to Empire magazine about the project Del Toro explained:
"I am going to be presenting my storyline to DC and Warners of where I want to take this universe. We do have a writer, but until that is firmed up, I have to keep it a secret. I hope it happens."
As for how tentative pre-production is going so far Del Toro added:
"It's going really really well. It's like meeting old friends. I grew up with Demon Etrigan, with Swamp Thing, with Deadman, so these are characters that are near and dear to my heart. I'd love to use the origins that are proper to each character. I love the idea of Jason Blood as a paladin and a knight…. I love the entire Constantine mythology, the Dead Man mythology, the Alex Holland Swamp Thing mythology. These are really rich things to well, and to dig."
Del Toro most recently produced chart topping horror hit Mama and will make his own directorial return to the big screen later this year with giant monster movie Pacific Rim.