Game Of Thrones Wins Special BAFTA Award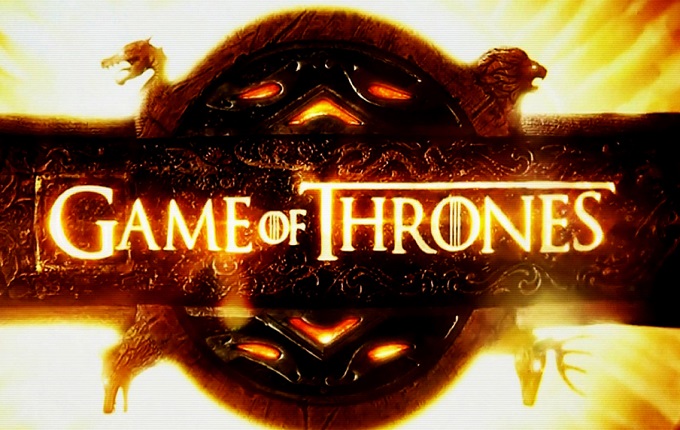 Landmark fantasy series Game of Thrones is to be honoured with a special award at this year's Bafta Television Craft Awards.
Actors John Bradley (who plays Samwell Tarly) and Hannah Murray (Gilly) will accept the award on 22 April on behalf of HBO drama's production team.
The Special Award recognises the skill behind the making of the series and its outstanding contribution to pushing the boundaries in its field. The award also recognises the support the series has given to the UK television industry.
Reacting to the news of the awards recognition the shows executive producers DB Weiss and David Benioff said:
"This award makes us extremely happy on behalf of the people who actually earned it – all our brilliant, talented, hard-working department heads and crew. Many, many people work insanely hard to create any film or television show. They are creators every bit as much as actors, writers, producers or directors, and deserve to be recognised as such."
Bafta's television committee chair Krishnendu Majumdar also added
"The craft behind what is one of the most popular dramas of our time is nothing short of incredible, from the breath-taking location shots to the intricately designed costumes and set pieces, and not forgetting the level of detail from the make-up and prosthetic team to name a few."
The BAFTA Television Craft Awards ceremony will take place in London this weekend, hosted by Stephen Mangan and honouring shows across a wide range of technical categories ahead of the main BAFTA TV Awards taking place next month.