Disney Confirms 20,000 Leagues Under The Sea Remake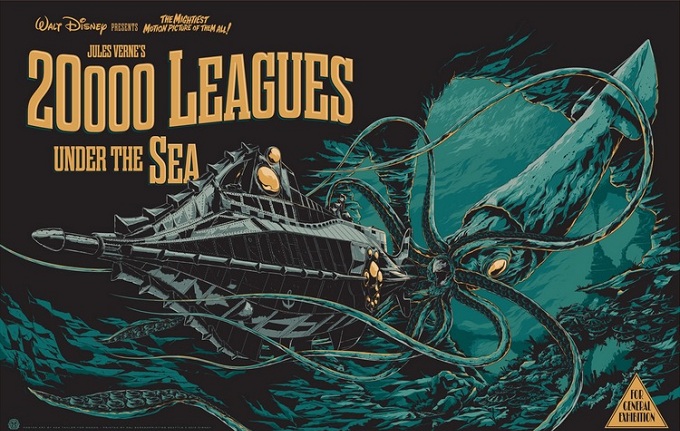 Disney have finally confirmed that David Fincher will indeed get to direct his remake of timeless adventure classic 20,000 Leagues Under The Sea.
Following an initial announcement several years ago, the future of the project had proved uncertain as the studio seemingly grew hesitant over the big budget aquatic adventure.
Brad Pitt had previously been attached to take play harpooner hero Ned Lad, however he's reportedly now dropping out of the project. Kirk Douglas played the role in the previous 1954 adaptation.
Filming on the new version will take place in Australia after the federal arts minster offered the studio hefty financial incentives that gave them the final confidence to push ahead with the long delayed project.