David Thewlis Joins Avatar Sequels Cast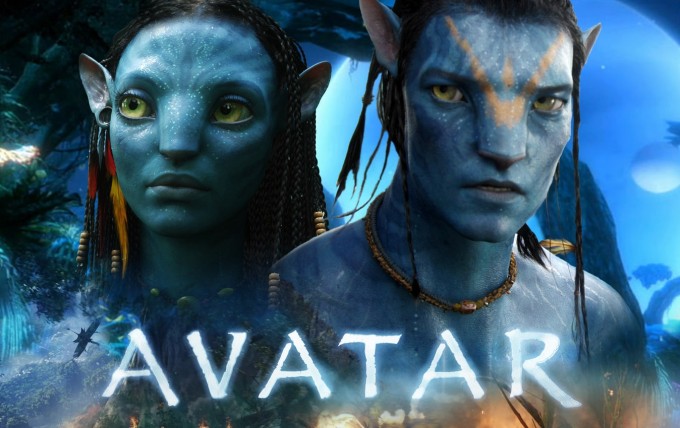 Harry Potter and Wonder Woman star David Thewlis has confirmed that he is joining the cast of the Avatar Sequels, currently filming Avatar 2 & 3 back to back with James Cameron. Speaking about the forthcoming project on the red carpet in London at the world premiere of his new film The Mercy, Thewlis confirmed that while his role has not yet been announced he has been getting to grips with wearing motions capture suits, so it's a safe bet he won't be playing a human part for at least the majority of the film.
Thewlis also hinted that while he is potentially scheduled to actually appear in three sequels, the studio will apparently wait to see how Avatar 2 & 3 do at the box office before starting production on further sequels.
Check out the Full video interview below: