Captain Phillips Premiere Screened Live Nationwide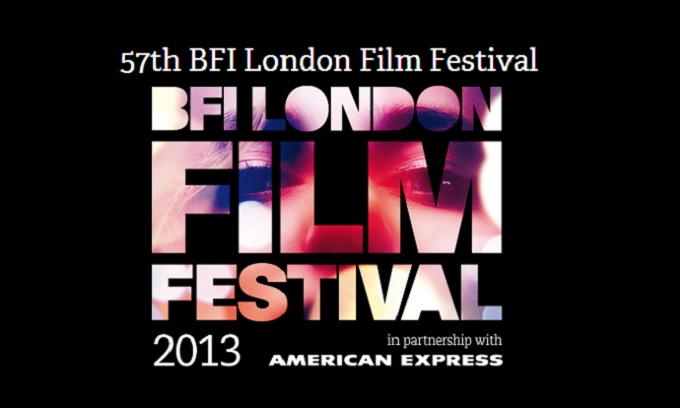 30 Towns and Cities across the UK and Ireland to simultaneously screen the European Premiere of Captain Phillips with a live satellite link to the Opening Night of the 57th BFI London Film Festival on Wednesday 9th October
Captain Phillips is directed by Paul Greengrass (United 93, The Bourne Supremacy) and starring two-time Oscar winner Tom Hanks (Forrest Gump, Philadelphia), both of whom will walk the red carpet. All the excitement,  glamour and interviews from London's Odeon Leicester Square will be beamed live into Cineworld cinemas around the country.
The 30 Cineworld cinemas taking part across the UK will be:
Ashford                                                                        Edinburgh
Ashton                                                                         Enfield  
Birmingham                                                                Glasgow Renfrew St           
Boldon                                                                         High Wycombe     
Bolton                                                                          Ipswich     
Brighton                                                                      Middlesbrough  
Burton                                                                         Milton Keynes     
Cambridge                                                                  Northampton    
Cardiff                                                                         Nottingham
Castleford                                                                   Rochester   
Cheltenham                                                                Sheffield
Chichester                                                                   Shrewsbury
Crawley                                                                       Stevenage  
Didsbury                                                                      Swindon    
Dublin                                                                          Yeovil
For information on participating venues and obtaining tickets, visit www.showfilmfirst.com/CaptainPhillips
Captain Phillips is a multi-layered examination of the 2009 hijacking of the U.S. container ship Maersk Alabama by a crew of Somali pirates.  It is — through director Paul Greengrass's distinctive lens — simultaneously a pulse-pounding thriller, and a complex portrait of the myriad effects of globalization.  The film focuses on the relationship between the Alabama's commanding officer, Captain Richard Phillips (two time Academy Award winner Tom Hanks), and the Somali pirate captain, Muse (Barkhad Abdi), who takes him hostage.  Phillips and Muse are set on an unstoppable collision course when Muse and his crew target Phillips' unarmed ship; in the ensuing standoff, 145 miles off the Somali coast, both men will find themselves at the mercy of forces beyond their control. The film in out on general release in UK cinemas on 18 October.