Bill & Ted 3 Rocks On!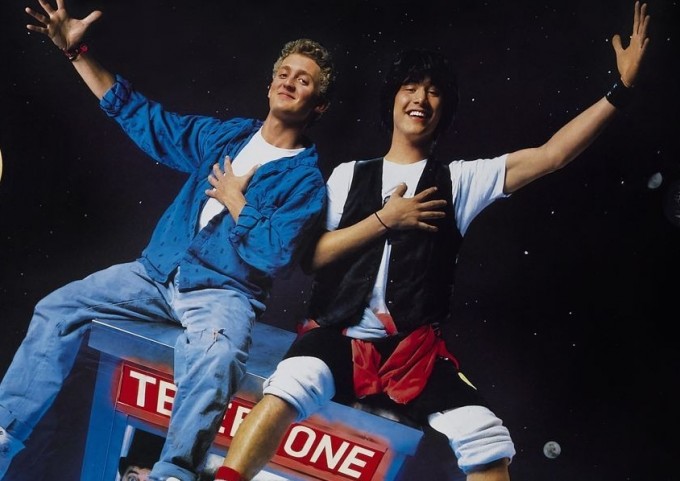 Lifting our spirits now with a "most excellent" piece of news, air guitars at the ready as this week Keanu Reeves confirmed that Bill & Ted 3 is one step closer to fruition, with a completed script which has been written, and is more than up to scratch.
"Yeah, we have a script," Reeves told The Independent. "We're trying to put it together. It's a good script too." The news was quickly corroborated by Reeves' co-star Alex Winter, who took to his Twitter feed to give a quick update.
"Script done? Check. -We love it? Check. -Green light? Working on it!"
No further details have emerged about what direction the story will take, although Reeves has hinted previously at how the film will take shape.
"When we last got together, part of it was that Bill and Ted were supposed to have written the song that saved the world, and it hasn't happened," Reeves told MTV last April.
"So they've now become kind of possessed by trying to do that. Then there's an element of time and they have to go back."
All they need now is for a studio to give the script the seal of approval (or should that be the seal of total excellence?), and they'll be away. Like, "Wild Stallions!"