Star Wars Artist Ralph McQuarrie Dies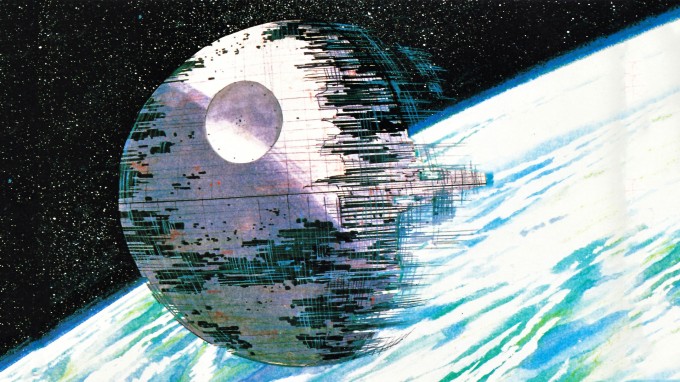 The Movie world is currently in mourning at the sad news that Ralph McQuarrie, the legendary concept artist best known for his work on Star Wars, has died aged 82.
 In a world where it's often the director, screenwriter or star who gets the most recognition for the success of a movie, it's a testament to McQuarrie's considerable talent and influence that his is a name familiar to many.
McQuarrie's art helped George Lucas to envision some of the most memorable characters in the Star Wars universe, including Darth Vader, R2-D2, C-3PO, Chewbacca and the Stormtroopers.
McQuarrie also contributed designs to Close Encounters Of The Third Kind and E.T., and he won an Oscar for his special effects work on Cocoon.
George Lucas said in a statement:
"His genial contribution, in the form of unequalled production paintings, propelled and inspired all of the cast and crew of the original Star Wars trilogy."When words could not convey my ideas, I could always point to one of Ralph's fabulous illustrations and say, 'do it like this'."